Hearing Healthcare
At Heartland Audiology, our mission is to offer the highest standard of hearing healthcare, in a personalized, supportive, and compassionate manner. To maintain this quality of care, we will continue to collaborate and advance our knowledge and expertise in all relevant areas of hearing healthcare and hearing instrument technology. We will always support our patients and respond to their hearing needs to ensure that our patients can increase their enjoyment of life through success with hearing aids.
We know that acknowledging hearing loss and getting treatment can be stressful and overwhelming; we make the process easier by providing a relaxing, warm and friendly experience where we can listen to your needs and concerns, answer your questions and provide solutions.
Hearing loss is the third most common health problem in the United States.
At the age of 65, one in three adults has some hearing loss; however, a majority of the people who suffer from hearing loss are under age 65.
Learn More
Your hearing healthcare needs in one location
Dr. Laci Namken, a nationally-certified, university-trained doctor of audiology and Dr. Timothy Kuo, a board-certified ENT physician, have come together under one roof at Heartland ENT Specialists, LLC
Patient Testimonials
See what our valuable patients are saying about Heartland Audiology.
"Laci took the time to listen to me and thoroughly answer all of my questions. Great experience and super helpful!"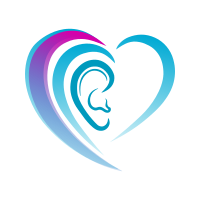 G.S.
"I was nervous prior to being fit with my new hearing aids, but Dr. Namken made me feel very comfortable and put me at ease."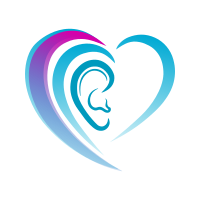 V.W.
"I was able to address all of my concerns in one clinic. I am impressed with the level of service I get from Heartland ENT and Heartland Audiology!"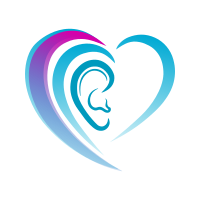 R.J.
"Laci and the whole staff are all so friendly and made sure that I'm happy with my hearing aids (which I am!). Highly recommend!"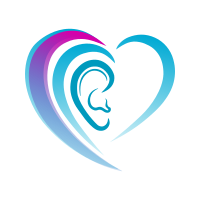 J.H.
HEARING CARE SERVICES
Hearing Evaluation
Comprehensive hearing exams will determine if there is hearing loss and if hearing aids are needed. Dr. Namken will assess your needs and discuss your options.
View Services
HEARING CARE SERVICES
Tinnitus Management
Do you hear ringing, buzzing, or chirping sounds in one or both ears? Then it's time to get a hearing evaluation and talk to Dr. Namken about managing your symptoms.
View Services
HEARING CARE SERVICES
Hearing Protection
Your hearing can be damaged by any loud sounds. Heartland Audiology offers custom earplugs to provide the best fit possible to keep your ears protected.
View Services